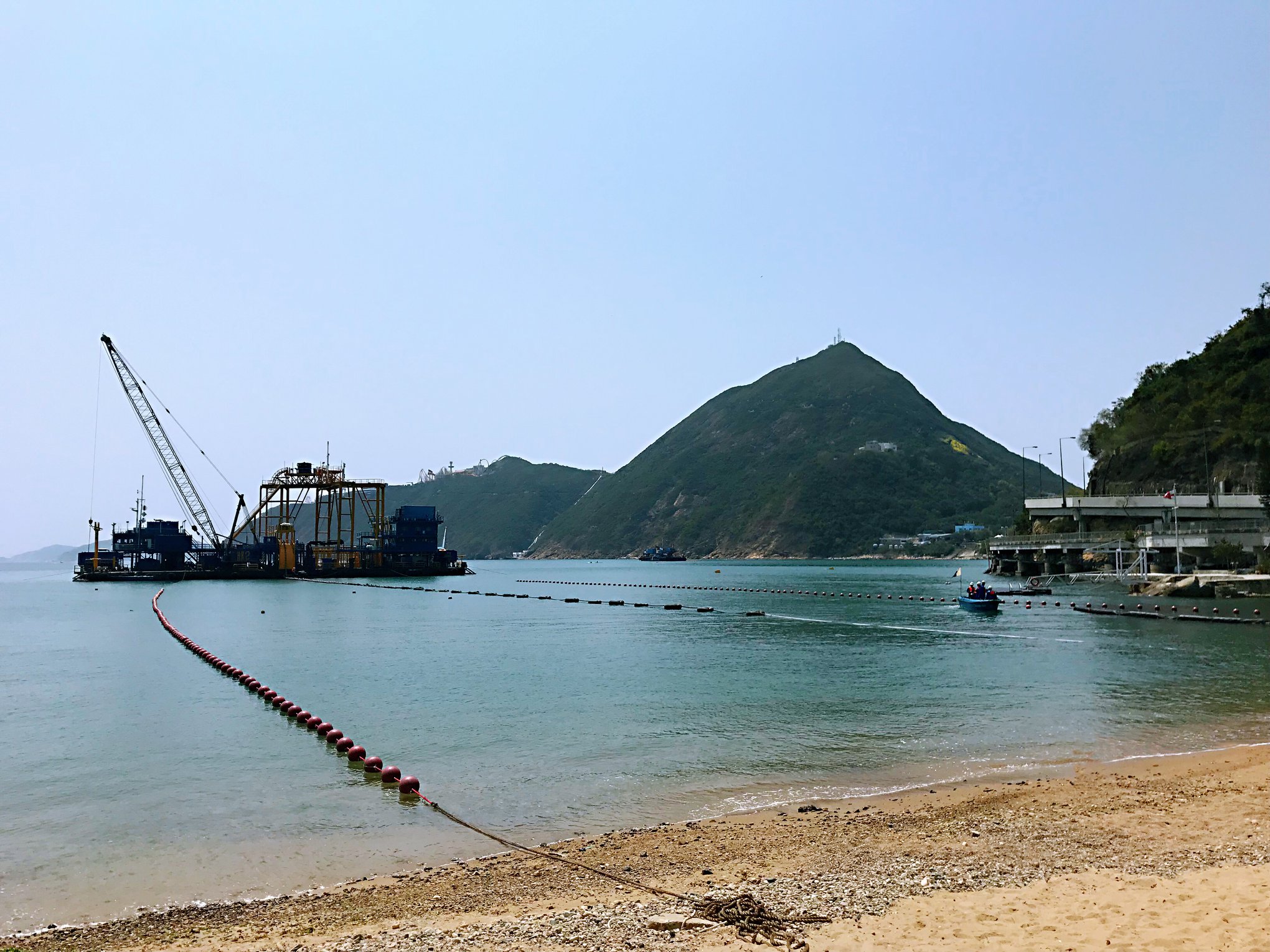 23 Mar

PLCN (Pacific Light Cable Network) Landed in Hong Kong

Pacific Light Data Communication Co., Ltd. (PLDC), joint owner of the Pacific Light Cable Network (PLCN) is pleased to announce today that the submarine cable system has successfully landed in Deep Water Bay, Hong Kong S.A.R.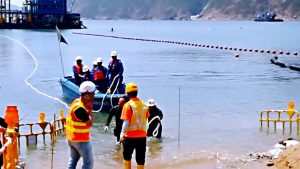 The landing marks the kick-off phase of PLCN field works and is a strategic milestone for PLDC, as the company is building up this first direct link between Hong Kong and the United States, offering a faster routing with highest capacity. The initial capacity of PLCN will be 144 Tbps (100Gbps x 240 wavelength x 6 fibre pairs).
PLCN is targeted to be ready for service by the second quarter of 2019.  Following up this landing in Hong Kong, there will be more field works in multi-regions along the whole route to be deployed.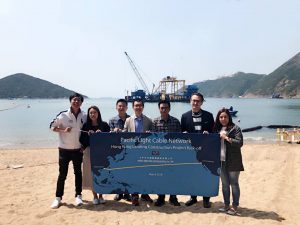 Media Enquiry: business@pldcglobal.com  +852 2682 6369